India: A 40% basic tariff will be imposed on imported photovoltaic modules from April, aiming to increase the domestic solar energy manufacturing industry
Views: 16 Author: Site Editor Publish Time: 2022-02-15 Origin: Site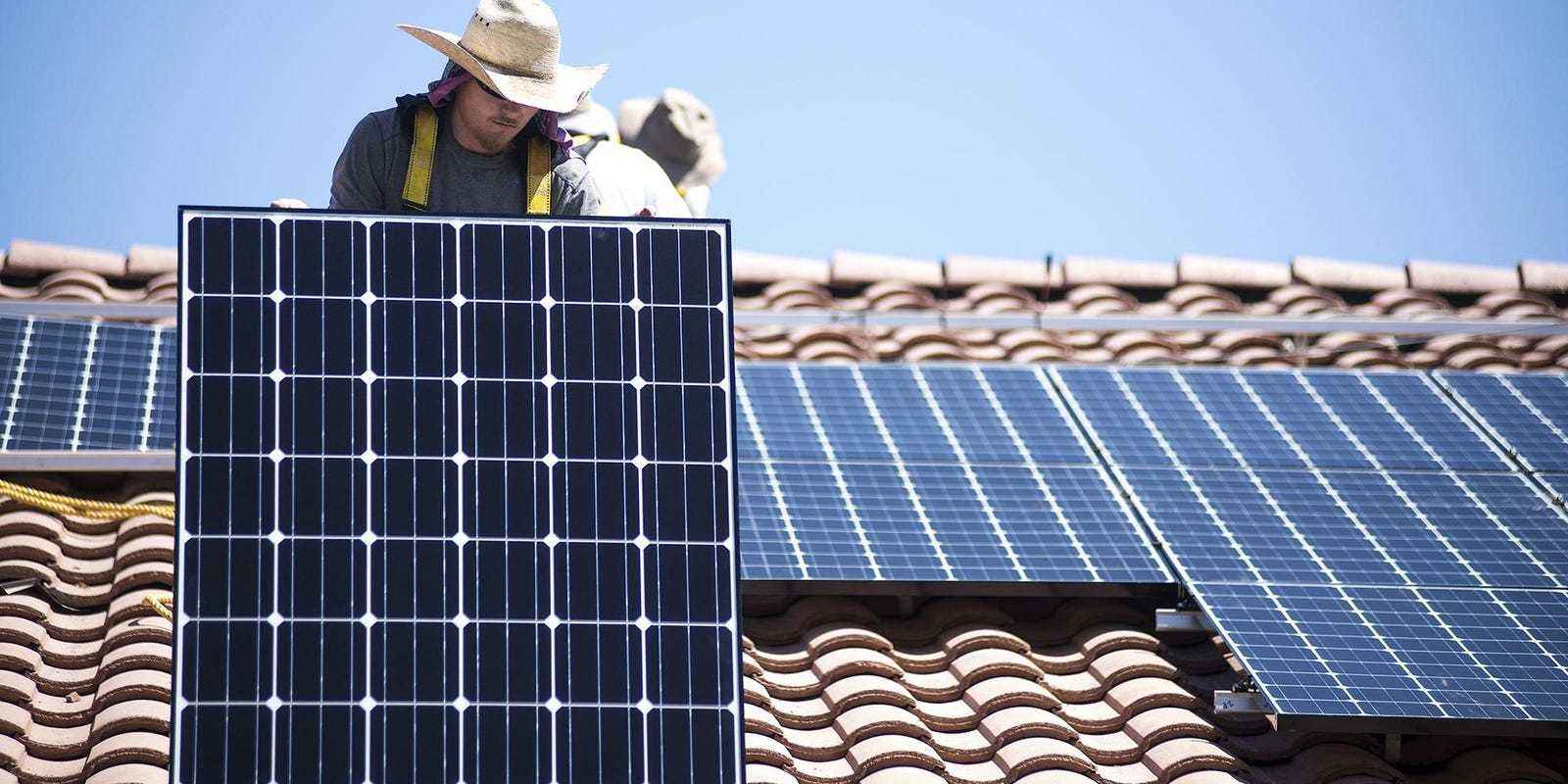 Finance Minister Nirmala Sitharaman's proposal on February 1 allocates an additional INR 1,950 billion ($2.602 billion) for production-related solar incentives and notifies a 40 percent levy on foreign-made solar modules from April. Basic tariff, 25% basic tariff on batteries.
The federal plan lays out the government's determination to boost domestic solar manufacturing, including increased incentives and supportive policies, while discouraging imports by imposing tariffs on photovoltaic modules and solar cells from April.
The proposal, presented by Union Finance and Corporate Affairs Minister Nirmala Sitharaman, allocates an additional INR 1,950 billion ($2.602 billion) for the Production-related Incentive (PLI) program, which promises to build a silicon wafer fab in India to produce Everything from polysilicon to photovoltaic modules, with financial support for bidders.
"The move is aimed at boosting domestic manufacturing to meet the country's target of installing 280GW of solar capacity by 2030," Sitharaman said.
Extension of tax concession period
The minister said newly established manufacturing companies will have a year to enjoy a preferential tax rate of 15% before starting production, with the deadline extended to the end of March 2024.
Solar manufacturers will benefit from the removal of anti-dumping and countervailing duties on foreign-made stainless, coated steel products, alloy steel bars and high-speed steel, with the government citing high prices for the metal in the international market.
Developers using imported solar cells and modules must prepare for a 40% basic duty on non-Indian solar modules and a 25% duty on cells from April 1, according to Indian solar manufacturers.